Tryout session will take place Saturday, Jan. 4 at the Beach House in Ocean City, N.J.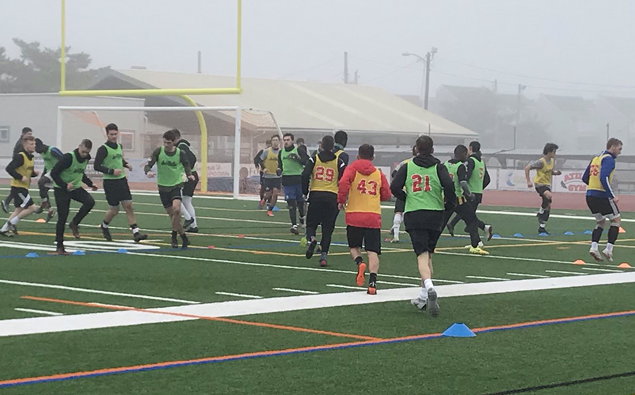 The Ocean City Nor'easters, one of the top USL League Two soccer clubs in North America, are building a championship team for the 2020 season and are looking for a few good men.

The Nor'easters, who will play in their 24th season as a club (18th as a member of USL League Two) will hold tryouts on Saturday, Jan. 4 at Carey Stadium ("The Beach House") in Ocean City, N.J. The tryout will run from 12 p.m. to 3 p.m.

"We are excited to announce our tryout for our USL League Two team for the upcoming 2020 season," said Nor'easters general manager Giancarlo Granese Jr. "After a second place finish...